Each year Building Homes for Heroes® continues to gift mortgage-free homes to our countries veterans who were injured in combat. Last year was a big year for this Four Star Charity Navigator organization and the mission continues in 2019.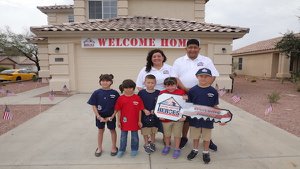 Building Homes for Heroes® met their 2018 goal by gifting 1 mortgage-free home every 11 days and continue to strive to meet this goal.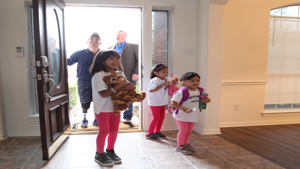 As a founding member, I know we couldn't do this without all the support we have received and continue to receive. We will continue to serve our veterans and Gold Star Families.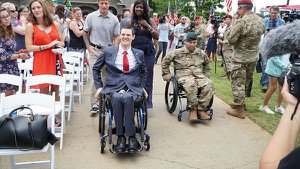 Thank you for all who have joined us on this journey.