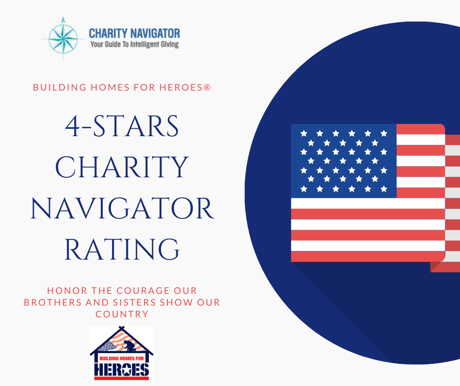 Building Homes for Heroes® (BH4H)
is an organization that is an important part of my life. So it is with great excitement that we can once again claim a Four Star Rating from Charity Navigator. This is the highest rating that Charity Navigator can bestow on a non-profit.

Why isn't based on more recent data?

The Charity Navigator logo and tag line speak for itself. This organization is truly anyone's guide to intelligent giving and provides transparent information to know exactly where your donations go.
"Founded in 2006, Building Homes for Heroes is strongly committed to rebuilding lives and supporting the brave men and women who were injured while serving the country during the time of the wars in Iraq or Afghanistan. The organization builds or modifies homes, and gifts them, mortgage-free, to veterans and their families. These homes not only help to remove the family's financial burden, they help to restore the individual's freedom, and enable the veteran to lead a more independent and productive civilian life. It's our honor to support the men and women who have loyally and courageously served our country."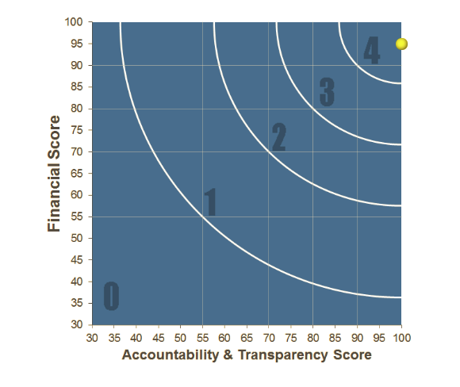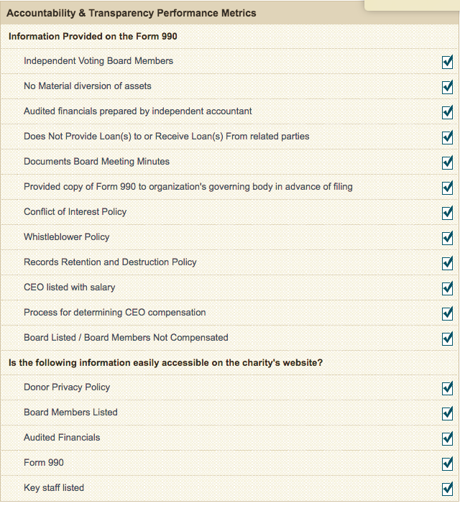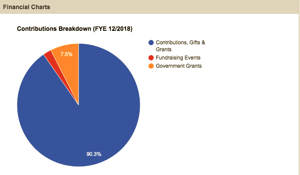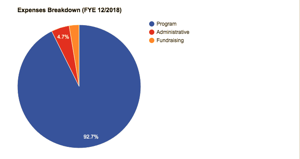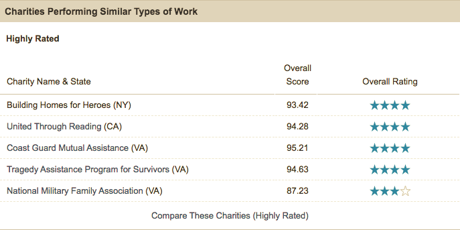 Thank you to all Building Homes for Heroes® supporters, we couldn't do this without you!

*"One Home Every 11 Days | Building Homes for Heroes | Valley Stream, NY." Building Homes For Heroes, Charity Navigator, www.buildinghomesforheroes.org/.*