Come on in to the little big feed store--with over 5,000 products in stock, they're sure to have what you need!
Ellie Flake Durango and BayfieldCO Homes For Sale. I offer professional,personalized service for buyers and sellers, and specialize in rural and agricultural properties. Contact me for real estate information in Durango, Bayfield, Ignacio, Mancos, CO and surrounding areas. Ellie Flake775-761-0451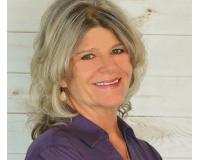 I have enjoyed investing in real estate over the past few years, and recently took the steps to obtain my real estate license. I enjoy helping buyers, sellers and investors with all aspects of their r....