There will be another meeting Tuesday, January 16th at 7:00 p.m. at the Fairgrounds allowing for comments and questions on the La Plata County Land Use Code Revision. The meeting last week was well attended, so much so that many people were unable to get into the Grange. Hopefully the change of venue will accommodate the crowd.

If you haven't already, please read through the code. It is lengthy--118 pages, but important to know what we are commenting and questioning on. I have been through it a couple of times on a surface level and am still going through it more in depth. If your time is limited at least start with the sections that are the most pertinent to you and your property. The worst thing we can do is feel that our input won't matter and therefore do nothing. Many question why there is a code at all--we were told at the meeting last week that the county is required by the state to have a code in place. With a population as diverse as La Plata county, it is critical that we make our voices heard and help ensure that what is implemented is beneficial rather than harmful.
Access the code and comment section by section at the link below.
https://www.surveymonkey.com/r/LUC_comments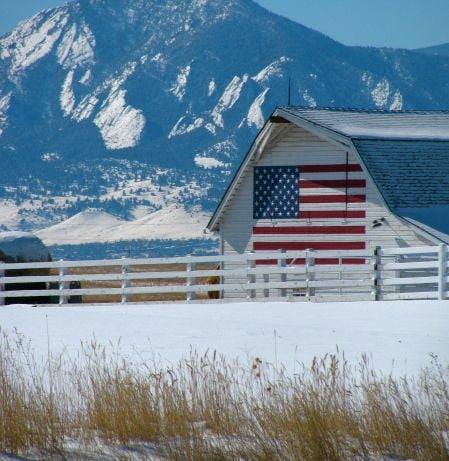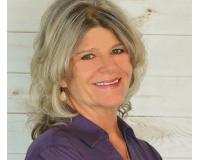 I have enjoyed investing in real estate over the past few years, and recently took the steps to obtain my real estate license. I enjoy helping buyers, sellers and investors with all aspects of their r....